Over the last few weeks we've seen some substantial volatility across world markets, leaving everyone asking the same question – where are we headed from here?
Today we sat down with Reach Research Analyst – Zach Riaz, to get his thoughts on the market and the implications for portfolio positioning.

Watch this brief video to find out:
Our market outlook – is this the start of a serious correction or a buying opportunity?

What are our views on the next recession and how does this impact asset allocation?

Will the US Federal Reserve take pause on it's aggressive interest rates to consider the effect on volatility?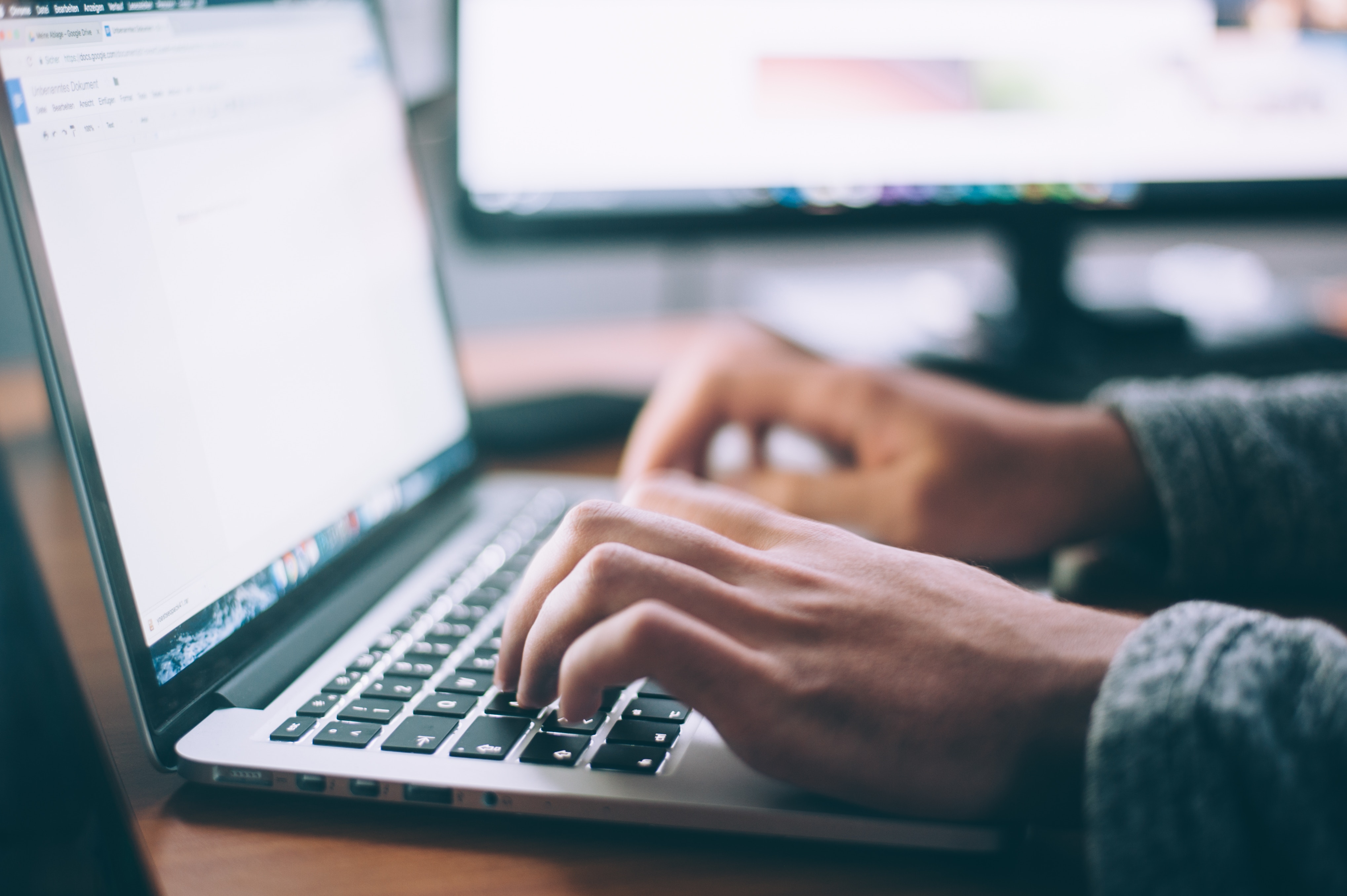 Ask our analysts a question
This is just one example of the access Reach Markets offers investors to our expert team of analysts. Send a message to our team anytime.
This Week's News